I will be in downtown Bend for the Friday Art Walk as a "Featured Artist" at the Desperado Boutique on Bond St.from 5-7pm on February 3, 2023. We will have beeswax candles and honey available for sale from 5-7pm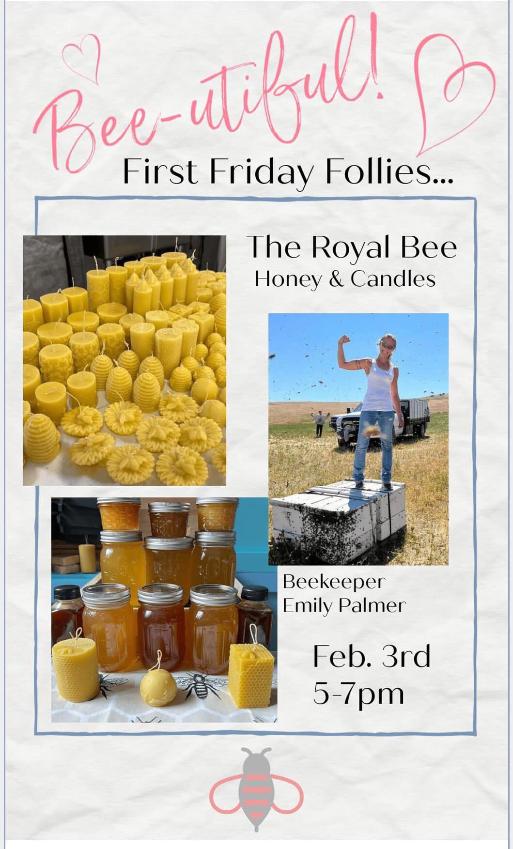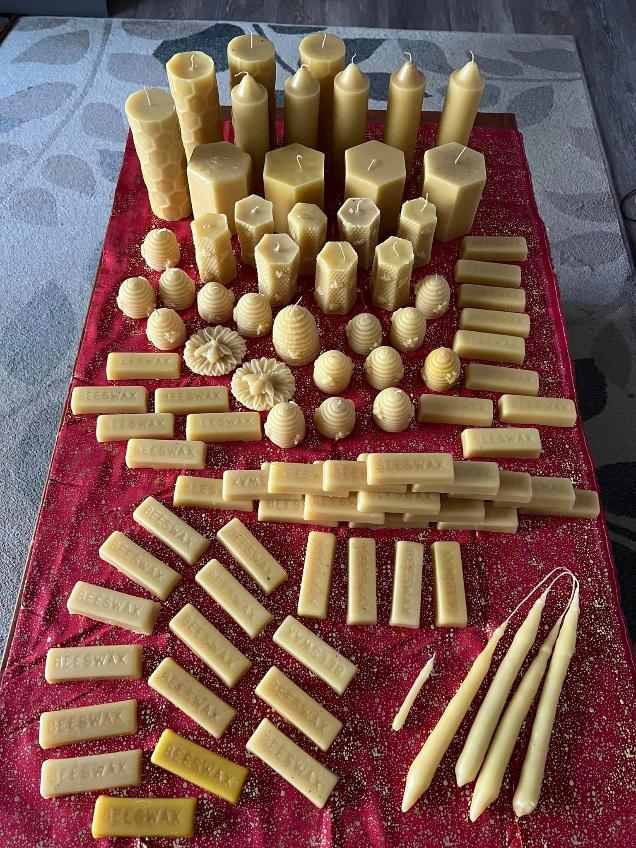 All the beeswax used for our bulk wax we sell as well as the beeswax in all our products all comes from our own bees here in Oregon (below is a photo of our wax melter melting down and rendering our wax).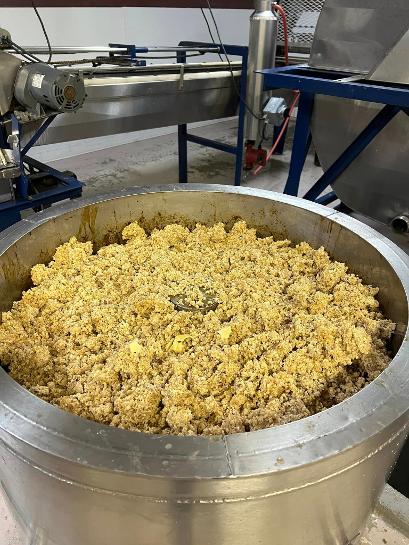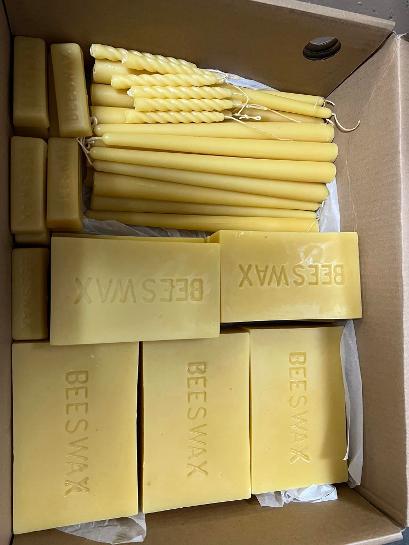 Bulk beeswax $10.00 per lb **We are unable to ship at this time. Local pick up/drop off only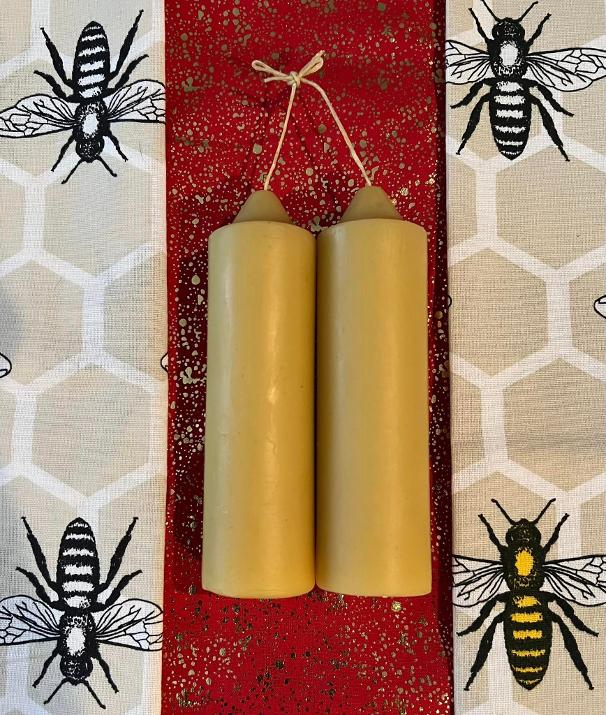 All of our candles are 100% beeswax and are all handmade with beeswax from our bees. We have an assortment of sizes and styles. Prices vary on the size/weight of the candles.
**We are able to ship, but due to the high cost of shipping rates we try to only sell locally.
We also have gift boxes available.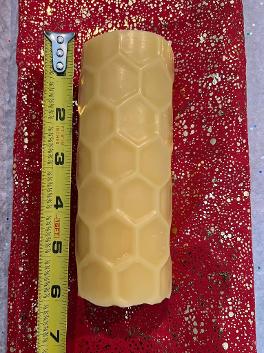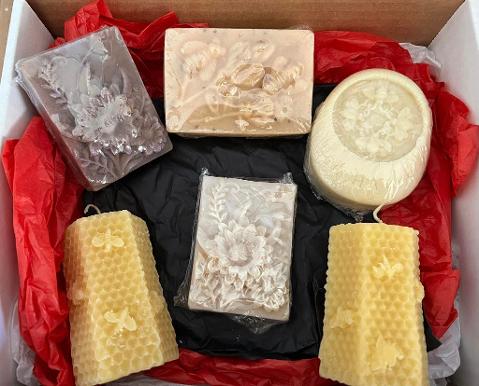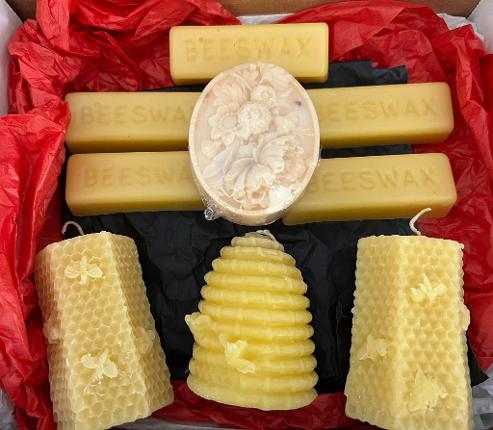 Please contact us directly to place any orders TheRoyalBeeUSA@gmail.com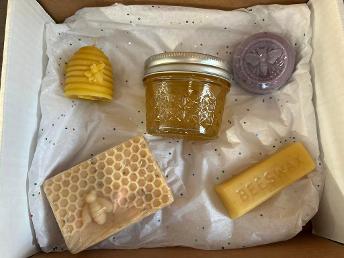 We also have homemade soaps & bulk beeswax available as well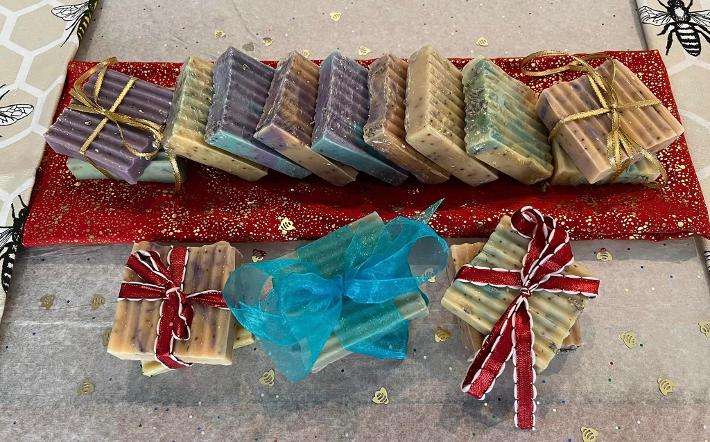 © Copyright The Royal Bee